" Experts in constructing aluminium pergolas and external shading with the adjustable mechanism technology for louvers "
MAMAS STAVROU LTD is the company that first created and introduced persiana and the adjustable louver in Cyprus 40 years ago. The company remains today a dynamic and a fast growing entity in the market. One can easily come to this conclusion based on the company's market share, as well as the continues introduction of products based on louver technology.  Products such as aluminium pergolas and sun breakers. The company's goal is always to be ahead of the trends of the ever changing and fast moving market.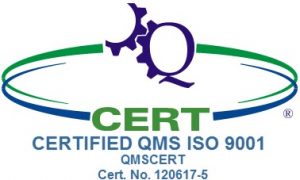 Production procedures are set up in such a way, that the company will be able to respond immediately to any increase in demand without the sacrifice of quality. Also the flexibility in production enables the company to produce the products according to the customer's instructions.
At MAMAS STAVROU LTD, the more important role of the company are its customers.
We always listen and encourage any suggestions made towards our products or to the company in general. In this way we always satisfy and provide our customers with a product at its best.
We also guarrantee excellent technical support for all our products.